Top Parenting Goals for the New Year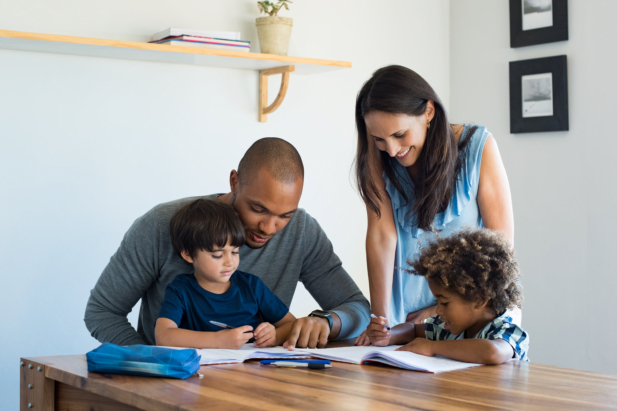 As parents, we understand that you always want to learn new things and improve your family's lives. Setting New Year's resolution is a great way to make your family better, stronger, and happier in 2020.
See our top three realistic ideas that you can follow.
Aim for Work-Life Balance
After work, make sure to unplug from work-related thoughts and activities. This way you'll have time to talk with your family, have dinner together, and simply spend quality time with your kids.
Practice Self-Care
Managing a household can get hectic, especially if you have little kids running around your house all day. However, to be the best parent possible, you also need to make time for yourself. You can get a massage, watch a movie, or spend time with your friends. While you're away, you can find a provider of child care in New Jersey to take care of your kids.
Find the Right Daycare
It is important to find daycare centers with accreditation to ensure your children receive quality education starting from a young age.
Looking for a safe and fun preschool for your little ones?
It Takes A Village Infant Toddler and Preschool Center is a daycare in Jersey City, New Jersey where students are free to explore their environment and develop academic and social skills. Come and visit us now!