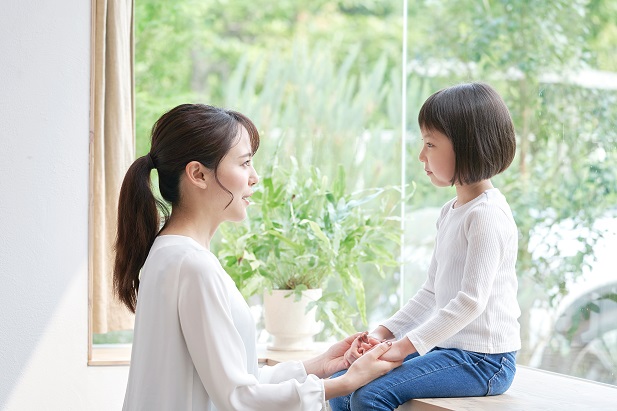 Character development is crucial. Character development depends on how parents shape their children. But child care in New Jersey makes it simpler to develop good character. A child's true character will begin to emerge at home. What they...
Read More ›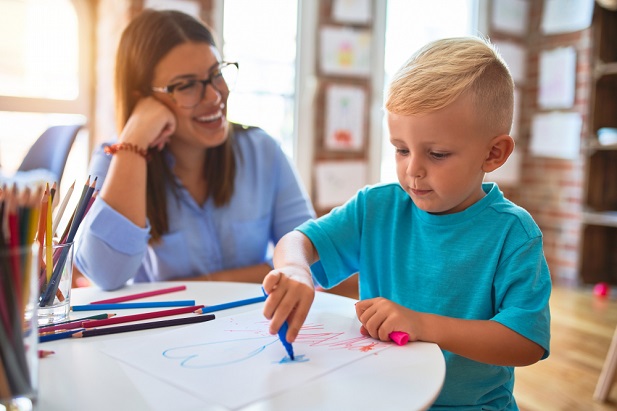 As a provider of daycare in Jersey City, New Jersey, we believe that parenting is not an easy task. It involves more than just caring for a child; it also involves being able to perform multiple tasks at once. Parents who stay at home with...
Read More ›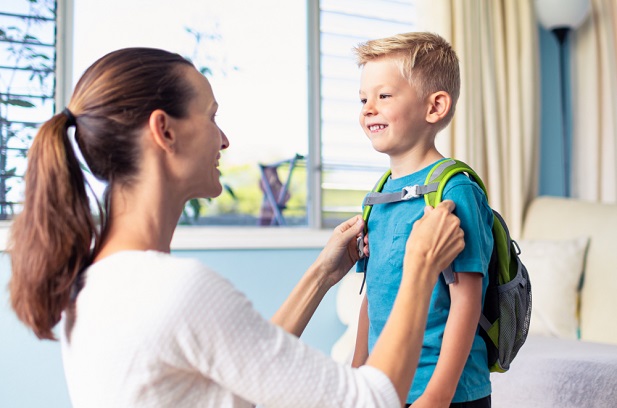 Being a responsible person means being dependable and having the ability to keep promises and honor commitments. We all want to raise responsible children who are considerate and capable of tackling challenges. In addition to enrolling children...
Read More ›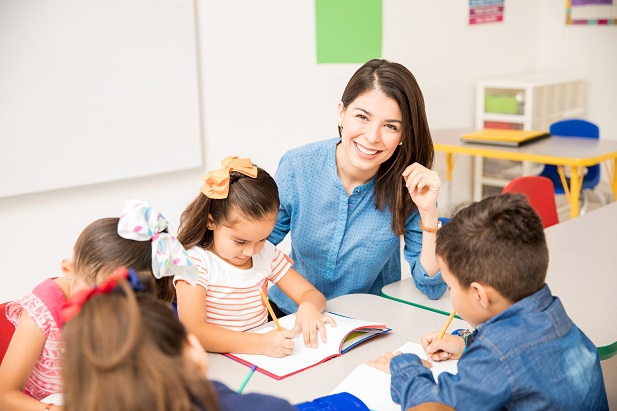 Education is an important part of the personality of children. It helps if you find a quality Daycare in Jersey City, New Jersey. The level of early childhood education should complement the learning capacity of your kid. That way, they are...
Read More ›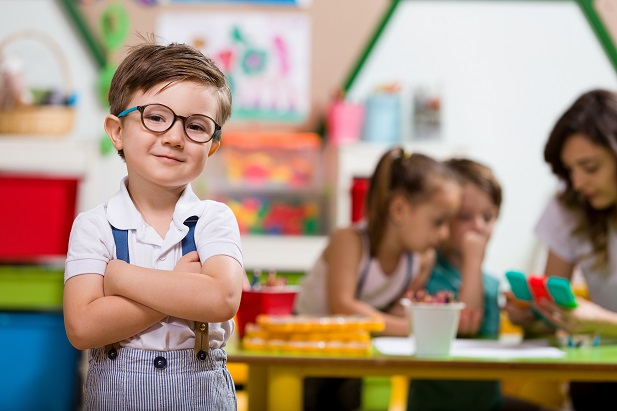 It can hard for some parents to send their child to preschool since they are still at a young age of three or four years old. However, giving them quality education will help build a strong foundation in their social and academic life, as well...
Read More ›