Category Archives:
Responsible Children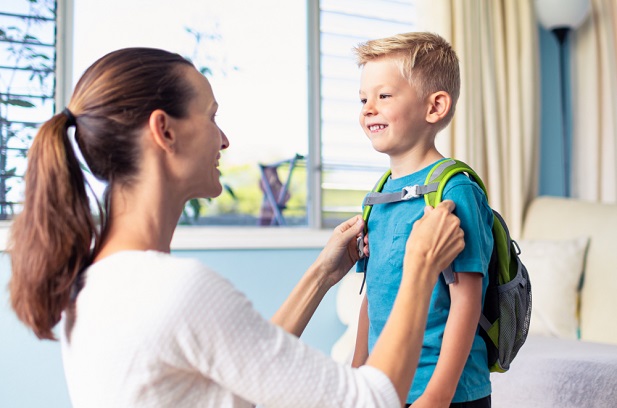 Being a responsible person means being dependable and having the ability to keep promises and honor commitments. We all want to raise responsible children who are considerate and capable of tackling challenges. In addition to enrolling children...
Read More ›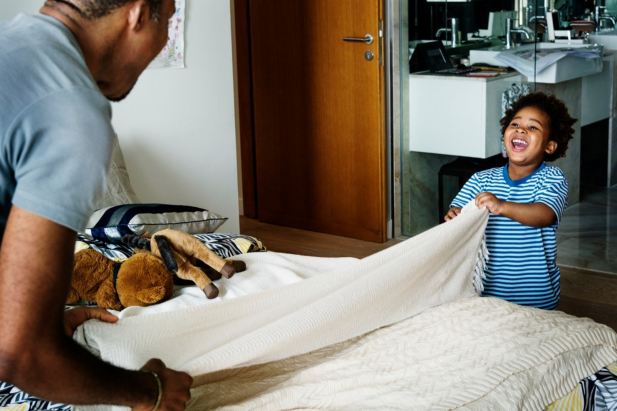 As parents, you definitely want to raise responsible children. This way, they can go through life as competent individuals who are ready to take on its challenges. But many parents of preschool youngsters are often confused as to when or how...
Read More ›