Tag Archives:
Children's Personality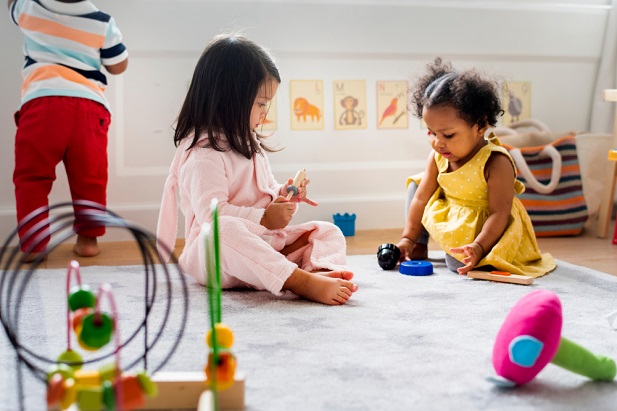 It is an exciting feeling to get to a part where we think about daycares and how this is a new experience for our little ones. There are so many factors to consider when we think about the right Preschool to enroll our kids. Luckily, It Takes...
Read More ›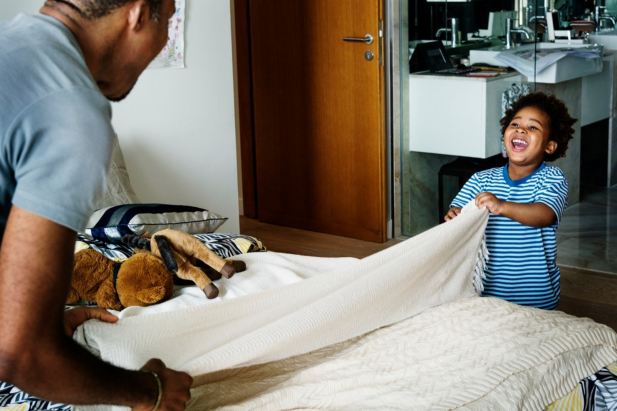 As parents, you definitely want to raise responsible children. This way, they can go through life as competent individuals who are ready to take on its challenges. But many parents of preschool youngsters are often confused as to when or how...
Read More ›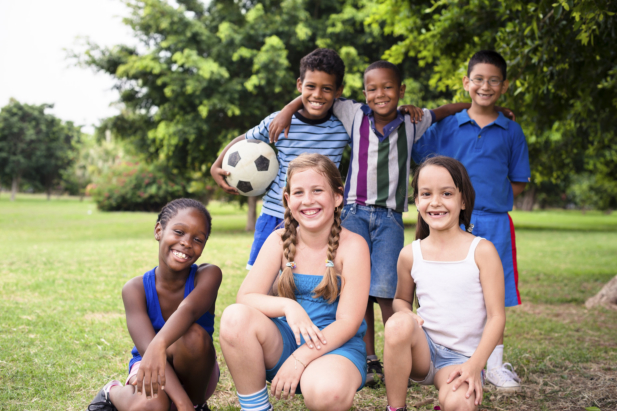 At It Takes A Village Infant Toddler and Preschool Center, we believe that making friends is an important part of your child's development at preschool. It's how kids learn about sharing, leadership, teamwork, and cooperation. Check out...
Read More ›