Teaching Your Child the Importance of Resilience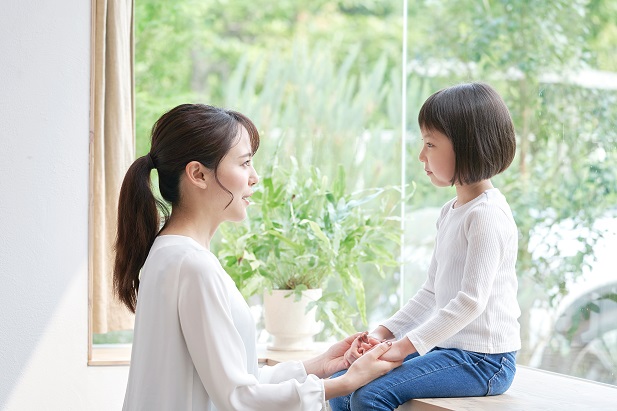 Character development is crucial. Character development depends on how parents shape their children. But child care in New Jersey makes it simpler to develop good character.
A child's true character will begin to emerge at home. What they experience at home shapes who they become in the future. Here is some advice for parents on how to raise resilient children:
Be a positive role model by displaying resiliency.
Allow them to make mistakes so they can learn from their actions.
Focusing on their tactics, advancement, or effort will help you praise them in the right way. Enroll them in childcare centers in Jersey City, New Jersey, to help them practice these techniques.
Teach them how to control their feelings and help them realize that all feelings are normal.
Instead of spoon-feeding them solutions, teach them how to solve problems.
Be sure to explain their actions to them as a parent, as well. Tell them the difference between right and wrong. As a preschool, we have witnessed the impact that a resilient child can have. Even though character development takes place at home, these characters are used in the classroom.
It Takes A Village Infant Toddler and Preschool Center is a daycare in Jersey City, New Jersey, that offers programs that follow the suggested curriculum. We ensure that your child's character is nurtured more while in our care. Our facility is ideal for your kids to develop, explore, and discover more about the world and themselves. We live in a secure environment that values love, acceptance, and morality. We are also a team of educators who follow the HighScope curriculum.
Give your child access to a quality and fun childhood today. Enroll now!