Fun Bonding Activities You Can Have with Your Children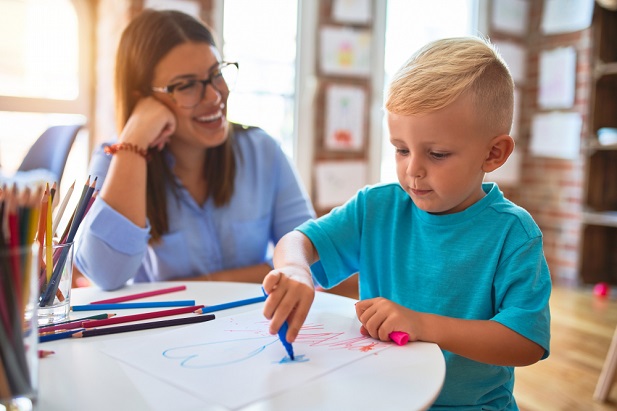 As a provider of daycare in Jersey City, New Jersey, we believe that parenting is not an easy task. It involves more than just caring for a child; it also involves being able to perform multiple tasks at once.
Parents who stay at home with their children face the same difficulties as those who work. The main distinction is that parents who choose to stay at home with their kids get to spend more time with them than parents who must commute to work. But it is also good if parents choose to send their child to child care in New Jersey during busy days.
Parents must find time for their kids no matter how busy they become. If their child is still in preschool, this is even more crucial. Children need to establish a close relationship with their parents even at an early age. Every person needs a solid relationship with their parents. Because of its considerable impact on an individual's well-being, after all.
As an entity involves in childcare centers in Jersey City, New Jersey, we've got some awesome suggestions for you if you're searching for something fun to do with your little one:
Watching movies
Watch all of your favorite movies in one sitting in the comfort of your own home. Remember to bring popcorn!
Crafts and arts
By working on creative projects together, you may encourage your child's creativity.
Baking or cooking
As you and your child create nutritious meals, let them develop their culinary talents. Which among the abovementioned activities do you plan to do during the weekend?
It Takes A Village Infant Toddler and Preschool Center strives to help parents build strong relationships with their children.