Why You Should Send Your Child to Daycare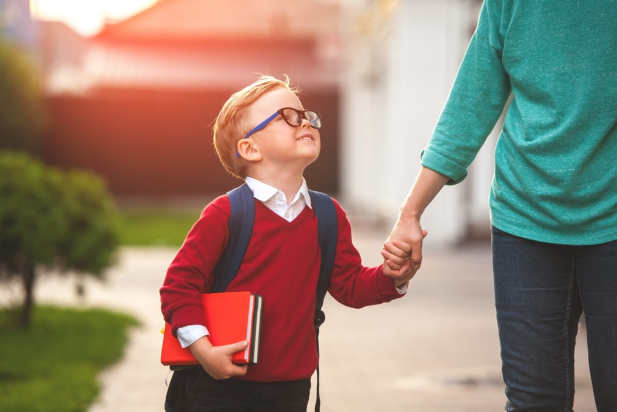 Early childhood education programs such as preschool, playgroups, and kindergarten are important for children's early growth and development. They help build a strong foundation for their future. The things your children experience during childhood form the critical foundation for later learning. If you allow your children to let loose, explore, and discover new things on their own or together with other children at a very early age, they might develop a lifelong love for learning.
If you are still having a tough time deciding if it is worth it to send your child to a daycare facility, here are some of the benefits that a daycare in Jersey City, New Jersey will provide:
Increased confidence
Your child will learn to become more confident and feel comfortable in social settings.
Improved social skills
A daycare setting can give your child plenty of time to socialize with others and meet plenty of new friends.
Improved communication skills
A daycare environment includes teachers and other children of different ages. Thus, it is the perfect place for your child to learn how to communicate effectively.
Gained independence
In a daycare setting, children will have to get used to not having their parents around. There is no one else they can rely on except their teachers and themselves.
It Takes A Village Infant Toddler and Preschool Center is one of the best childcare centers in Jersey City, New Jersey. As a provider of high-quality early childhood education, we are committed to helping your children have a bright future and become successful in life.
Contact us and enroll in our child care in New Jersey today!