The Undeniable Value of a NAEYC Accredited Program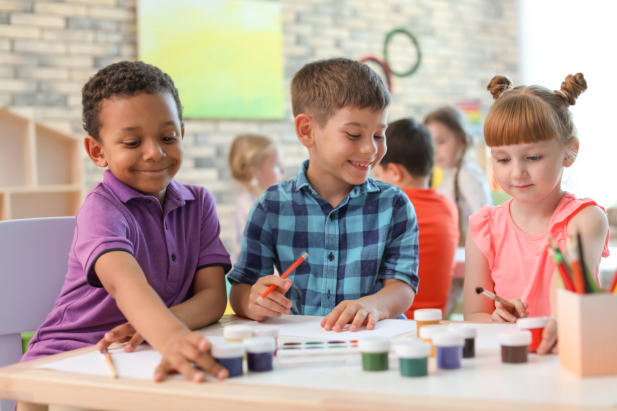 Early childhood education plays an essential role in your child's development. Several research studies indicate that one of the characteristics of high-quality daycare programs is accreditation. When you choose to enroll your kids in centers with accreditation, you are joining a community that is committed to giving quality education for young children.
At It Takes A Village Infant Toddler and Preschool Center, a provider of child care in New Jersey, we are accredited by the National Association for Young Children (NAEYC).
NAEYC accredited programs have to:
Encourage a child's sense of individual worth by cultivating positive relationships
Implement a comprehensive curriculum to develop a child's cognitive, language, social, emotional, and physical skills
Offer ongoing assessments to track each child's development and inform the parents about their child's progress
Protect children from illnesses by promoting nutrition and health
Provide a safe and healthy environment
Are you looking for NAEYC accredited daycare in Jersey City, New Jersey? Then this is the right place for your little one.
Come and visit our preschool to learn more about our programs. We are looking forward to hearing from you!