How to Support Child Development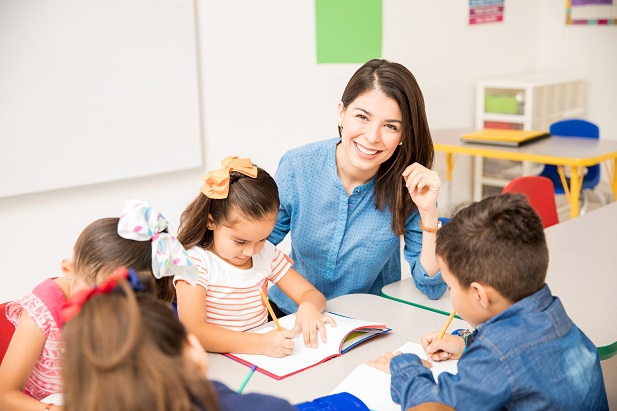 Education is an important part of the personality of children. It helps if you find a quality Daycare in Jersey City, New Jersey. The level of early childhood education should complement the learning capacity of your kid. That way, they are prepared to deal with the outcome of higher learning.
Preparation for your kid to higher learning starts with a study habit. You make time for study and play. Child Care in New Jersey ensures there is a balance of all the things needed for the development of a child's senses. You can choose Centers with Accreditation when it comes to child development.
Prioritize the health of the child
A healthy kid makes learning better than having a sickly kid. You should prioritize healthy food that is suited for kids.
Know the learning pace
There are paces of learning when it comes to kids' development. You need to have an assessment and provide routines suited for their growth.
Teach children according to their capacity
You must hire Preschool teachers that can process the lessons according to the capacity of your child.
Childcare centers in Jersey City, New Jersey, are your priority for the learning capacity of your child. You may also send a message to the people behind the It Takes A Village Infant Toddler and Preschool Center. They have professionals that can help you.