How to Instill the Love of Reading in Your Child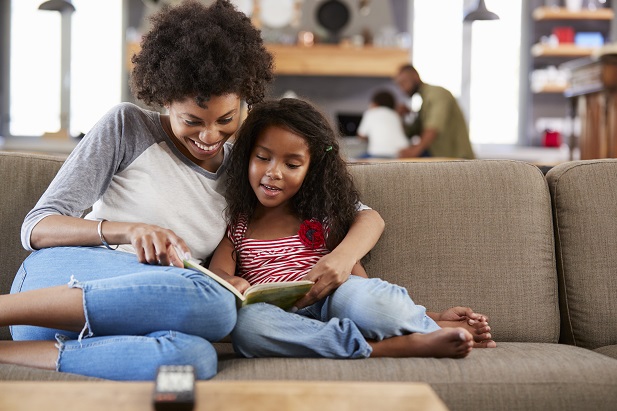 For children, reading is a skill that gives back tenfold, stimulating their imagination and expanding their understanding of the world around them. That is why it is necessary to instill a love of reading in them early on and in the right way.
We know this too well as one of the few childcare centers with accreditation from the National Association for Young Children (NAEYC).
In our center of child care in New Jersey at It Takes A Village Infant Toddler and Preschool Center, we make sure that our curricula and programs are designed to stimulate exploration and discovery to get them ready for their journey in reading.
The good news is that parents can do the same at home as well. Below are some of the ways you can sow the seed of reading in them:
Meet them where their current interest lies
Are they obsessed with a cartoon character? This is a great opportunity to introduce them to books and literature that expand on those universes.
Read with them
Set a time in the day when you can read with them and do this consistently. The more you build this routine with them over time, the more you can help foster their love for reading.
Show your love of reading yourself
As parents, you are your child's first teacher. More than any preschool or daycare in Jersey City, New Jersey, you are the first in line to ignite the passion in them.
Never force them
Encouraging them is fine but it will not do any good to push them. Each child is unique and so is the pace of their learning. So be patient and make it as fun as possible for them.
We hope this entry gave you valuable tips! For more like this, make sure to check back next time.