Setting an Example: Communicating and Expressing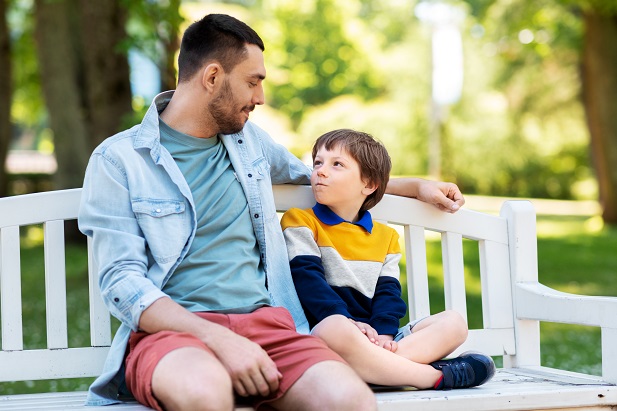 Dear parents,
More than your words, your child will follow your actions. To teach your child something, you must set an example where the words and actions match. This is true, especially when it comes to communicating and expressing. Childcare Centers in Jersey City, New Jersey, have seen positive results when a parent plays an active and conscious role in setting an excellent example for their child. These are behavior, manners, words, actions, and many more, including hobbies and fears.
 
Communicating and expressing are two important things a child must learn by example from their parents or guardians. Communicate as in verbally expressing what they want to say and being open to other people's side instead of assuming something. In Child Care in New Jersey, children should, at a young age, have a healthy relationship with communicating and expressing especially to the people important to them. These children will then be open to sharing and being displayed. These know-grown children are comfortable with expressing their thoughts and emotions.
 
What we recommend here at It Takes A Village Infant Toddler and Preschool Center is simple. Open yourself to becoming your child's teacher, not just in academics but in life. You are your child's Preschool teacher in life. And the more examples you lead, the more they'll see, and the more they'll be the person they can be.
 
Enroll your child in our Daycare in Jersey City, New Jersey, today, and begin your child's journey to communication, exploration, and encouragement.