Blog
Quality Child Care in Jersey City, New Jersey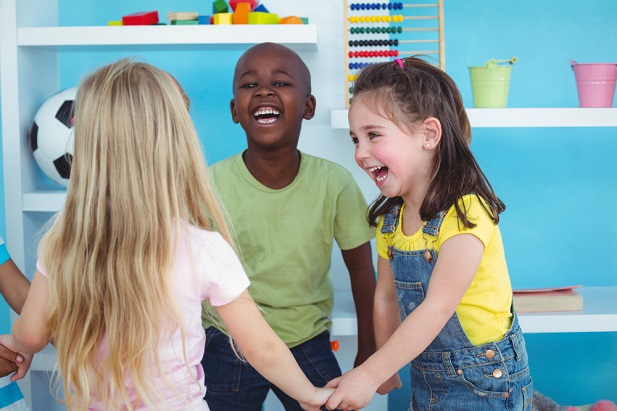 Development is a continuously ongoing process that occurs in human beings. From birth, the process of development accelerates dramatically when exposing the child to the real world. Children learn from their surroundings throughout their...
Read More ›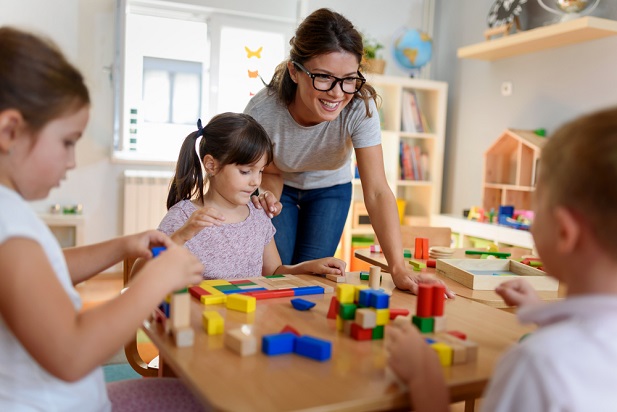 As we become parents, we see our children in their uniqueness, and as they grow and embark on a new experience in their developing years we want to make sure that we choose the right place where they can be themselves. At It Takes A Village...
Read More ›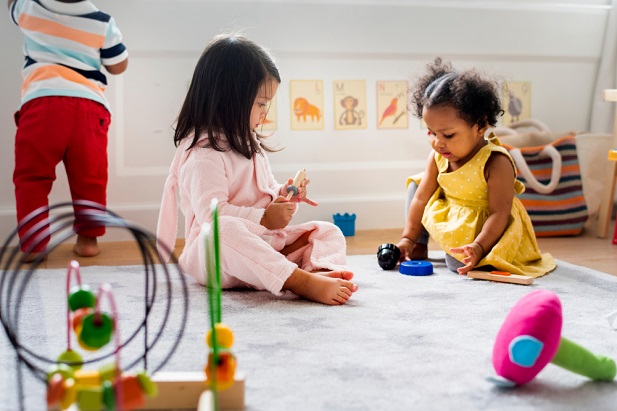 It is an exciting feeling to get to a part where we think about daycares and how this is a new experience for our little ones. There are so many factors to consider when we think about the right Preschool to enroll our kids. Luckily, It Takes...
Read More ›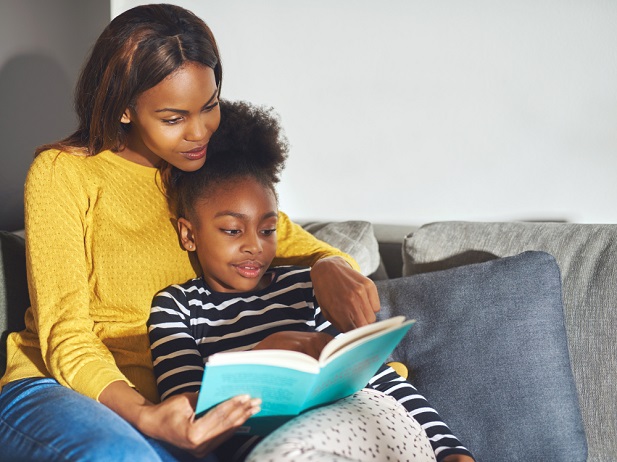 Reading does not have to start in school. Even before your child is enrolled in Preschool, they can start building good reading habits. The best place to start is at home - where kids feel the most comfortable and where they are guided by...
Read More ›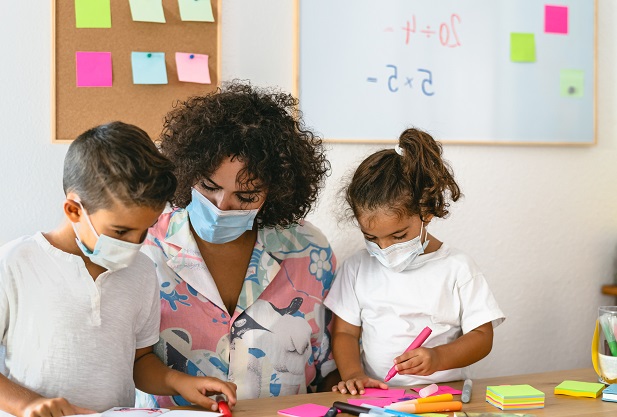 This pandemic took a lot from many of us— our loved ones, our outdoor activities, our liberty, in general. The scare of contracting the virus even affected the lives of our children. Many have isolated themselves for so long -some stopped...
Read More ›