Becoming the Perfect Role Model for Your Child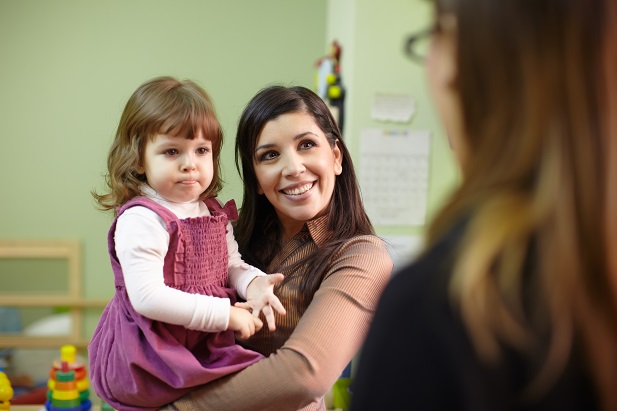 The growing up years of children are the most crucial and essential part. Their development plays an integral element in becoming who they are when they grow up. What they will learn, see, and hear will impact their character.
As a preschool, we always encourage our teachers to show a positive attitude, a calming aura to the children under our care. Likewise, we also talk to parents about how significant it can be to follow good parenting. Here are some ways parents can work on their relationship with their kids. As a reminder to parents, let your children see you:
Do something you love and work towards a goal
Be kind to yourself and others; show them how you work through obstacles and problems
Learn when to rest and take care of your health
Try learning new things and know when to ask for help
Apologize when you need to and remember to have fun
A positive mindset and a collected attitude will impact your child's development. Normalize the situations mentioned in the list, and let them understand that it is okay, and everything will be. As childcare in New Jersey, we believe in parents as models of children. The attitude they portray outside will mirror what they learn in their household.
If you are looking for reliable child centers with accreditation, our daycare is perfect for you and your toddler. We are among the accredited centers in New Jersey that offer excellent childcare.
It Takes A Village Infant Toddler and Preschool Center is a daycare in Jersey City, New Jersey. We educate children through communication, exploration, and encouragement. To know more, contact us.