Blog
Quality Child Care in Jersey City, New Jersey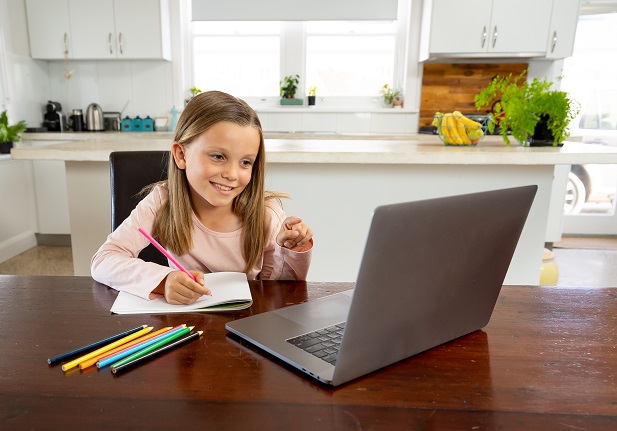 The adoption of online learning is becoming more prevalent. It seems the benefits of remote learning go beyond a response to the pandemic. Online learning has made it easier for students and teachers to connect wherever they may be. With the...
Read More ›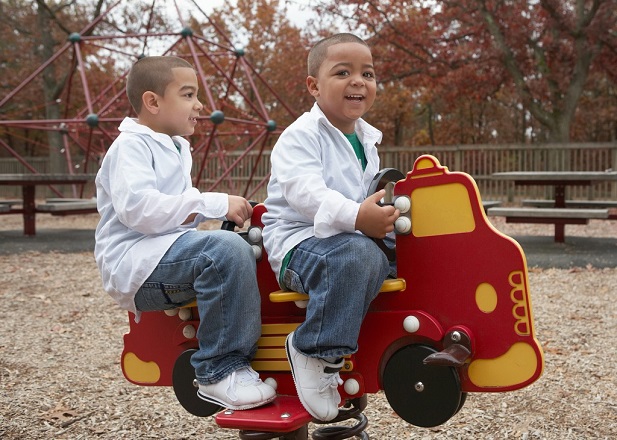 Child care is a necessity for most working families, and millions of parents across the country rely on it each day. Like every parent, they expect that every child care provider at It Takes A Village Infant Toddler and Preschool Center, a...
Read More ›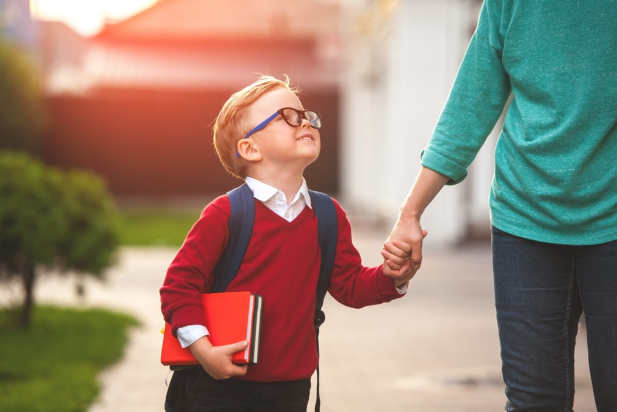 Early childhood education programs such as preschool, playgroups, and kindergarten are important for children's early growth and development. They help build a strong foundation for their future. The things your children experience during...
Read More ›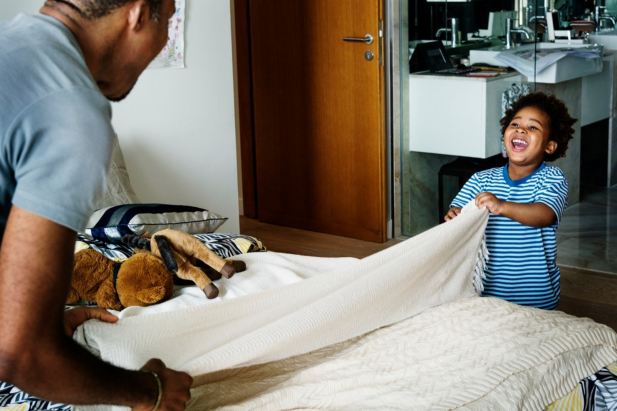 As parents, you definitely want to raise responsible children. This way, they can go through life as competent individuals who are ready to take on its challenges. But many parents of preschool youngsters are often confused as to when or how...
Read More ›