Blog
Quality Child Care in Jersey City, New Jersey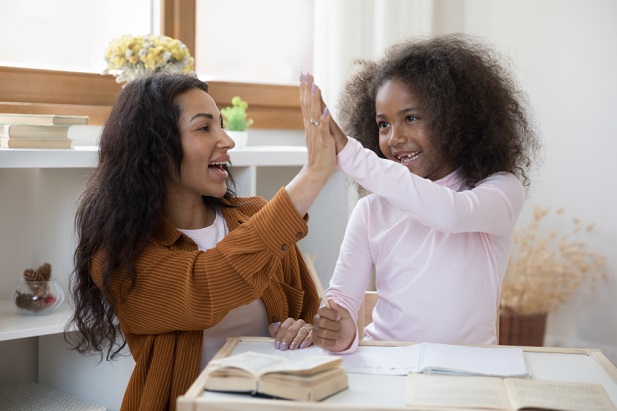 If you've ever lived with kids, you know that they are naturally curious little people. They learn better whenever they do something. Hands-on learning enables their ability to widen their knowledge, test their observation skills, and boost...
Read More ›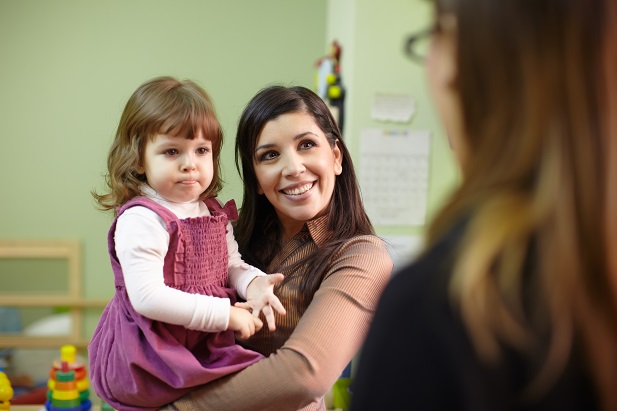 The growing up years of children are the most crucial and essential part. Their development plays an integral element in becoming who they are when they grow up. What they will learn, see, and hear will impact their character. As a preschool,...
Read More ›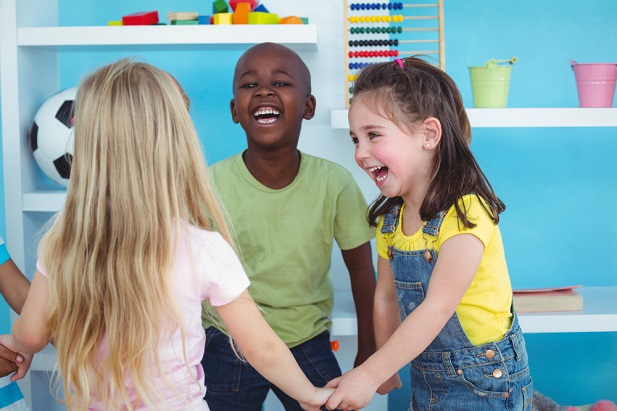 Development is a continuously ongoing process that occurs in human beings. From birth, the process of development accelerates dramatically when exposing the child to the real world. Children learn from their surroundings throughout their...
Read More ›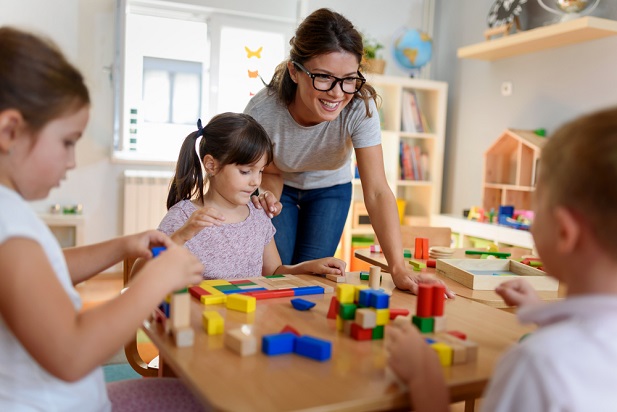 As we become parents, we see our children in their uniqueness, and as they grow and embark on a new experience in their developing years we want to make sure that we choose the right place where they can be themselves. At It Takes A Village...
Read More ›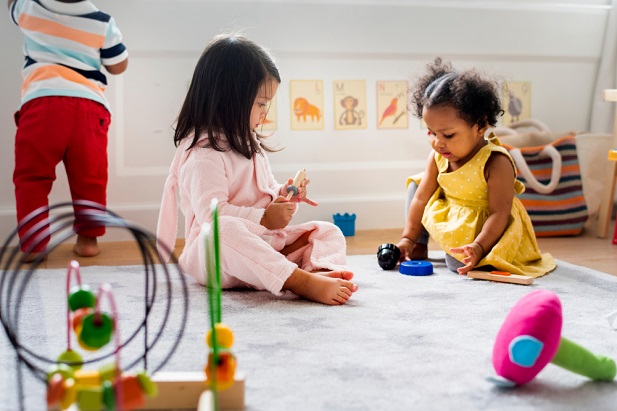 It is an exciting feeling to get to a part where we think about daycares and how this is a new experience for our little ones. There are so many factors to consider when we think about the right Preschool to enroll our kids. Luckily, It Takes...
Read More ›