Top Tips to Prepare Your Toddler for Preschool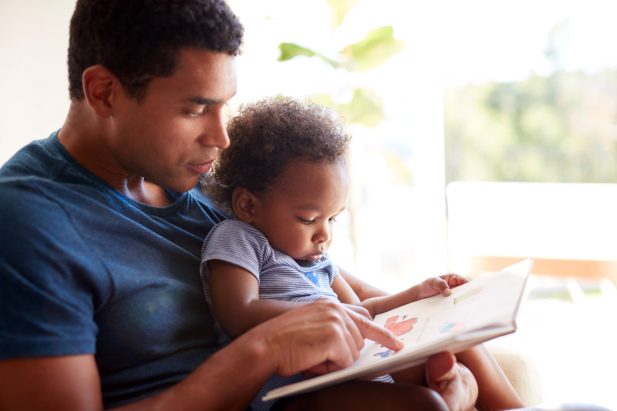 Starting preschool is a big stepping stone for your little ones' overall development. It is a great place for them to learn valuable life lessons and communicate effectively with their peers.
However, the transition to a new environment does come with mixed emotions. Some kids may be ready to interact with their teachers and meet new friends, while others may have a hard time saying goodbye to their parents.
If you're experiencing the latter situation, here are our top tips to help toddlers adjust to preschool:
Visit the preschool classroom with your kids.
This way, your little ones get the chance to observe the class and meet the teachers and students. Let them explore the place and share the reasons for how preschool is just like your house.
Talk to your child the night before.
Carefully explain that they're going to preschool the next day. You can also pack a lunch or snack together while answering any last-minute questions from your kids.
Create a farewell routine.
You can have a special handshake, make goofy goodbye faces or leave them with something familiar like a special doll or their favorite blanket. It's always better to say goodbye to your children since this puts them at ease and makes them feel more secure.
It Takes A Village Infant Toddler and Preschool Center offers a wide variety of programs to cater to the needs of the families in our community. We are one of the most trusted providers of child care in New Jersey.
So if you are looking for a safe and secure daycare in Jersey City, New Jersey, you're in the right place. Get in touch with us now to learn more!