Tag Archives:
Sense Of Responsibility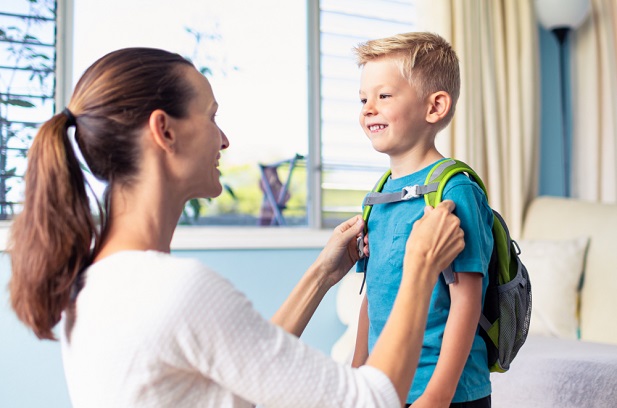 Being a responsible person means being dependable and having the ability to keep promises and honor commitments. We all want to raise responsible children who are considerate and capable of tackling challenges. In addition to enrolling children...
Read More ›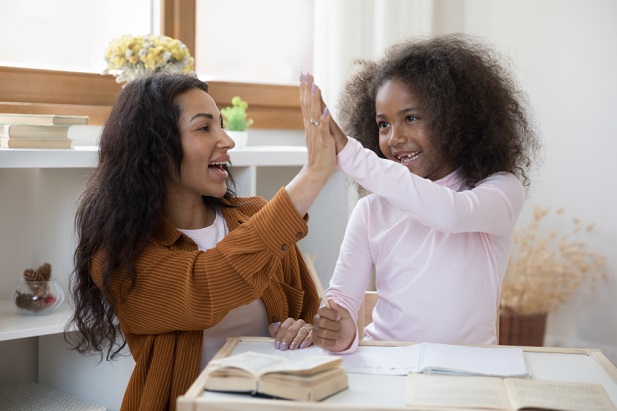 If you've ever lived with kids, you know that they are naturally curious little people. They learn better whenever they do something. Hands-on learning enables their ability to widen their knowledge, test their observation skills, and boost...
Read More ›