Tag Archives:
Learning Activities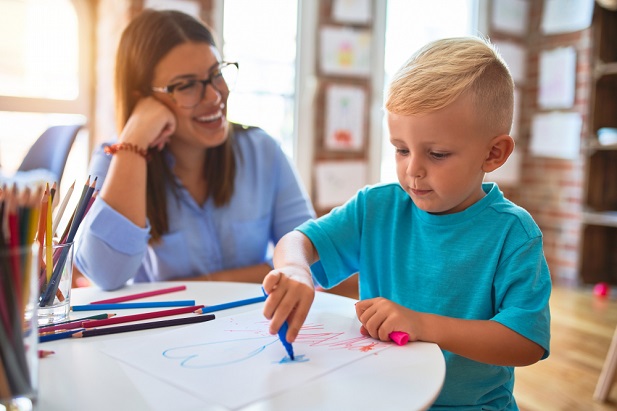 As a provider of daycare in Jersey City, New Jersey, we believe that parenting is not an easy task. It involves more than just caring for a child; it also involves being able to perform multiple tasks at once. Parents who stay at home with...
Read More ›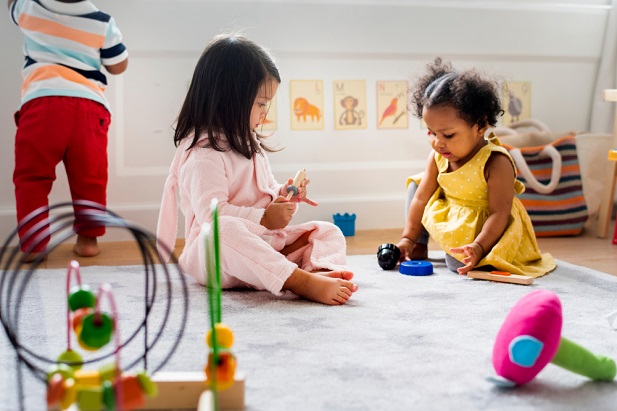 It is an exciting feeling to get to a part where we think about daycares and how this is a new experience for our little ones. There are so many factors to consider when we think about the right Preschool to enroll our kids. Luckily, It Takes...
Read More ›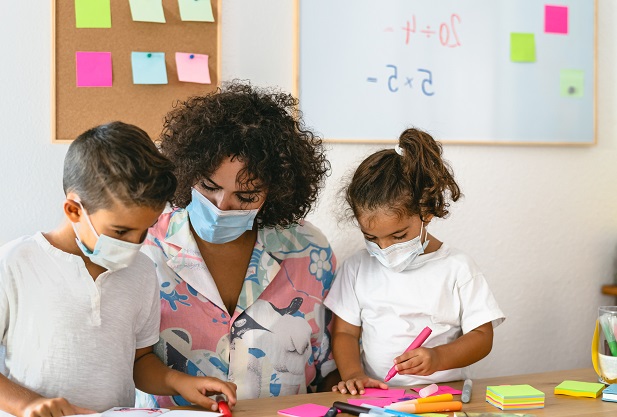 This pandemic took a lot from many of us— our loved ones, our outdoor activities, our liberty, in general. The scare of contracting the virus even affected the lives of our children. Many have isolated themselves for so long -some stopped...
Read More ›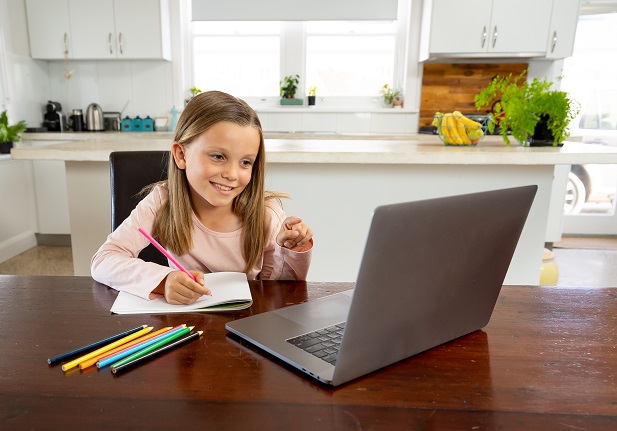 The adoption of online learning is becoming more prevalent. It seems the benefits of remote learning go beyond a response to the pandemic. Online learning has made it easier for students and teachers to connect wherever they may be. With the...
Read More ›