Tag Archives:
Child Care Provider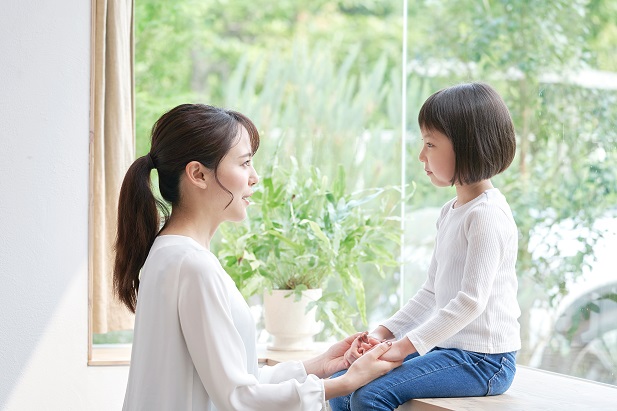 Character development is crucial. Character development depends on how parents shape their children. But child care in New Jersey makes it simpler to develop good character. A child's true character will begin to emerge at home. What they...
Read More ›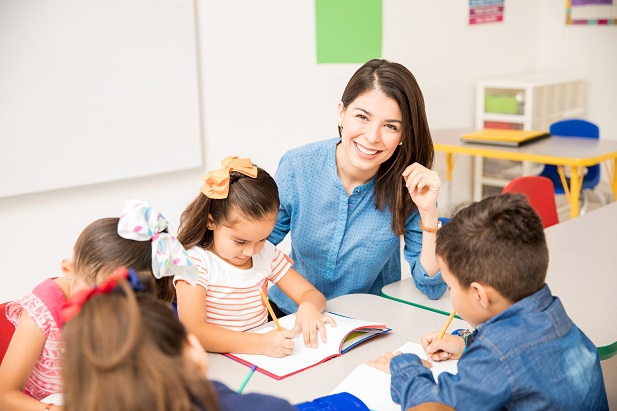 Education is an important part of the personality of children. It helps if you find a quality Daycare in Jersey City, New Jersey. The level of early childhood education should complement the learning capacity of your kid. That way, they are...
Read More ›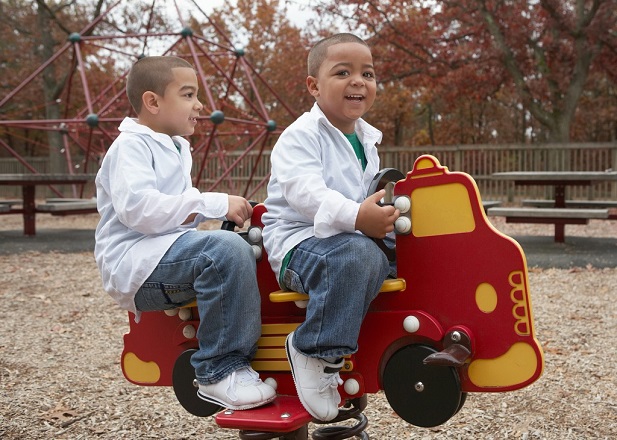 Child care is a necessity for most working families, and millions of parents across the country rely on it each day. Like every parent, they expect that every child care provider at It Takes A Village Infant Toddler and Preschool Center, a...
Read More ›