Strategies That Instill Responsibility in Children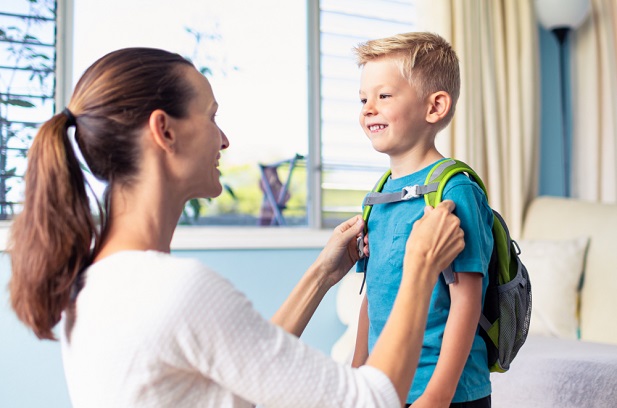 Being a responsible person means being dependable and having the ability to keep promises and honor commitments. We all want to raise responsible children who are considerate and capable of tackling challenges. In addition to enrolling children in childcare centers in Jersey City, New Jersey, parenting also plays a role in teaching children how to be responsible.
As a trusted daycare in Jersey City, New Jersey, we will share effective strategies to help instill responsibility in young children:
Set Expectations
Raise your child with the expectation that they should clean up themselves. Start by helping your child to clean up their toys after playtime or putting away the dishes after meals. Once your child learns how to perform these tasks, encourage the help by asking them to help out.
Encourage Contribution
Create opportunities in the household for your child to contribute. Similar to preschool, teach them where different items at home should go and what they can do to help out around the house. Assigning tasks and encouraging kids to contribute teaches them the importance of performing these tasks.
Promote Independence
Interacting independently is an effective way to build self-confidence and instill responsibility. You can help nurture your child's independence by teaching him or her how to pack their school bag or how to be one time to school or other activities. This is a meaningful lesson that will provide your child with the tools to be independent as they grow.
It Takes A Village Infant Toddler and Preschool Center is a reputable provider of child care in New Jersey. To promote healthy development, we offer a secured campus and high-quality programs. Contact us for inquiries about enrollment or our programs.