Blog
Quality Child Care in Jersey City, New Jersey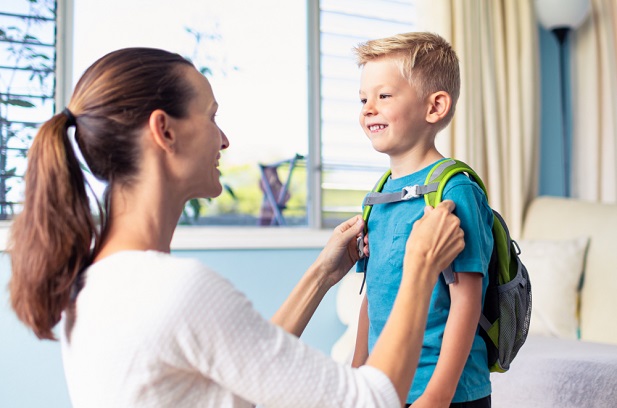 Being a responsible person means being dependable and having the ability to keep promises and honor commitments. We all want to raise responsible children who are considerate and capable of tackling challenges. In addition to enrolling children...
Read More ›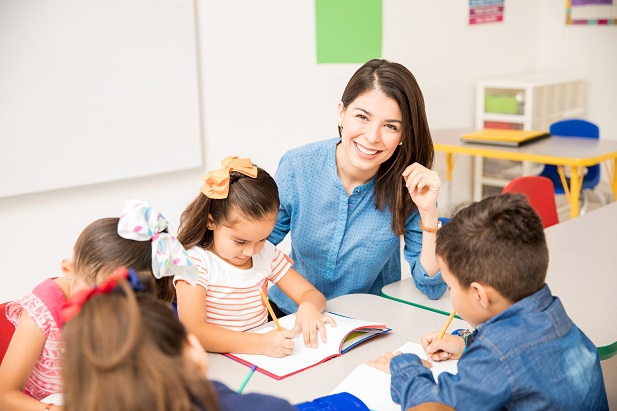 Education is an important part of the personality of children. It helps if you find a quality Daycare in Jersey City, New Jersey. The level of early childhood education should complement the learning capacity of your kid. That way, they are...
Read More ›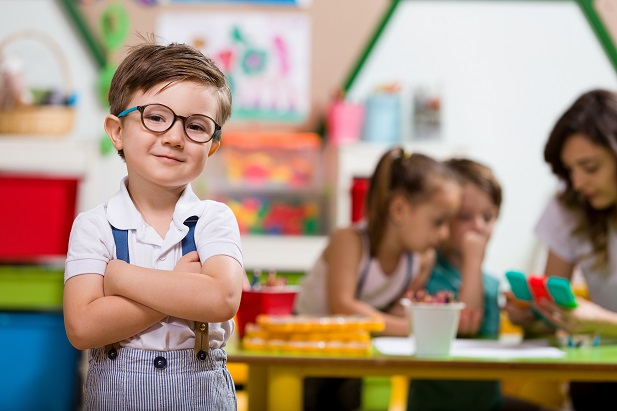 It can hard for some parents to send their child to preschool since they are still at a young age of three or four years old. However, giving them quality education will help build a strong foundation in their social and academic life, as well...
Read More ›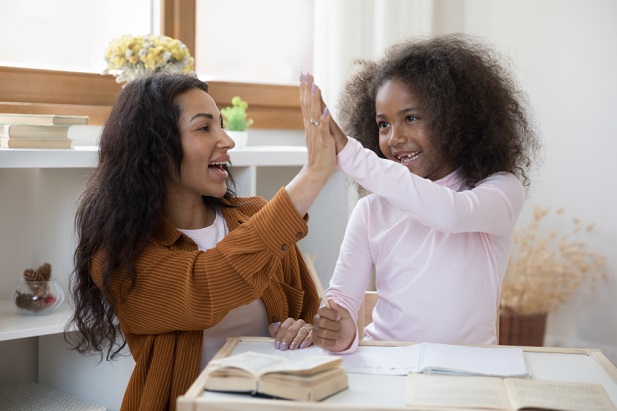 If you've ever lived with kids, you know that they are naturally curious little people. They learn better whenever they do something. Hands-on learning enables their ability to widen their knowledge, test their observation skills, and boost...
Read More ›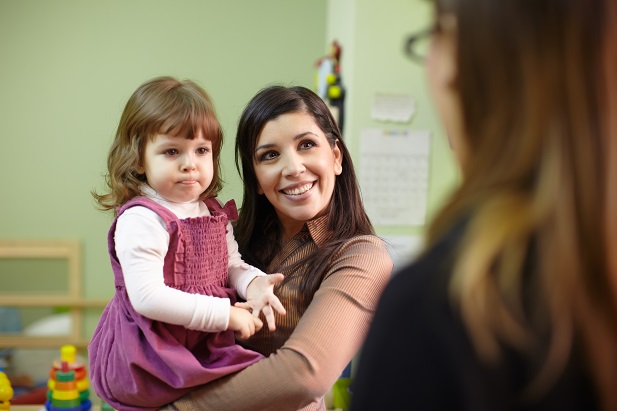 The growing up years of children are the most crucial and essential part. Their development plays an integral element in becoming who they are when they grow up. What they will learn, see, and hear will impact their character. As a preschool,...
Read More ›