Child Care Safety Protections In Our Center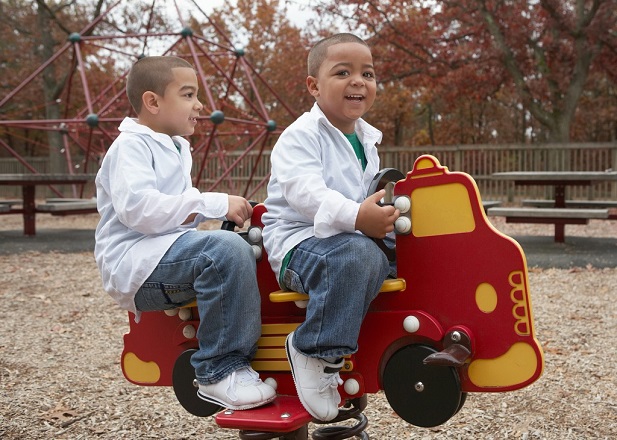 Child care is a necessity for most working families, and millions of parents across the country rely on it each day. Like every parent, they expect that every child care provider at It Takes A Village Infant Toddler and Preschool Center, a trusted Daycare in Jersey City, New Jersey, have successfully passed a background check, are well-trained, and are recipients of regular inspections that ensure that their children remain in a safe and nurturing environment at all times.
One of the things that keep our Child Care in New Jersey secure is having cameras in all classrooms. This way we can track every person that is in contact with every kid all the time. This also gives children extra security throughout the day.
Our Preschool security only allows staff, teachers, carers, and parents inside the premises. We have passes and IDs that need to be presented to get inside the campus. Not everyone is allowed inside for security purposes.
The outdoor playgrounds in our Childcare Centers in Jersey City, New Jersey, are fenced. This can guarantee that no children can go outside the center premises when outdoor activities are happening in the center.
Choose the place that gives your children quality care, education, and security. We are also one of the Centers with Accreditation and standards that passed the state. To enroll your children, give us a call.