Building Positive Self-Esteem for Children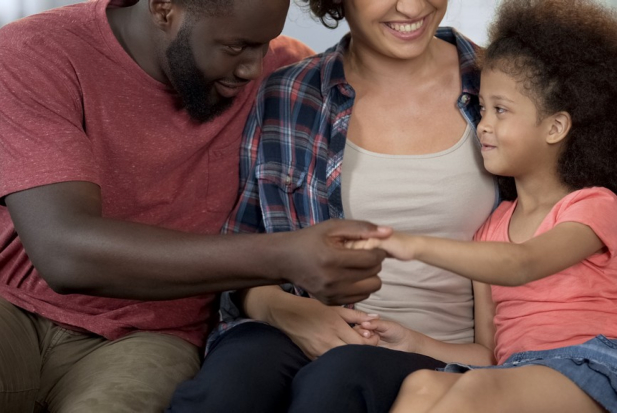 What we refer to as self-esteem is our capability to believe in ourselves with the confidence of our worth and abilities. A part of children's mental growth is building positive self-esteem they can continue to possess as they get older. And that is what we strive to achieve at It Takes A Village Infant Toddler and Preschool Center. As a childcare provider in Jersey City, New Jersey, we practice positive methods and languages to help children with their self-esteem as part of their social development as well.
When children feel confident and accepted, they have the confidence to make friends as well. Our child care in New Jersey recognizes each child's capabilities for them to believe in themselves and their friends as well.
A child's self-esteem is also how he/she deals with mistakes, losses, and failures. As children are in their beginning years in learning, especially in preschool, mistakes are bound to happen; and so, coping with them is very important to not give up.
Positive self-esteem is important since it is how we consider to respect ourselves as well. So as young as children are, positive self-esteem that respects themselves is a lesson for them to respect others as well as many childcare centers in Jersey City, New Jersey.
Children with positive self-esteem know that they do not have to be the best at everything and so they enjoy doing the things they are good at. Helping children build healthy self-esteem at centers with accreditation gives them the will to learn new skills as well.