A List of Things to Consider When Choosing a Preschool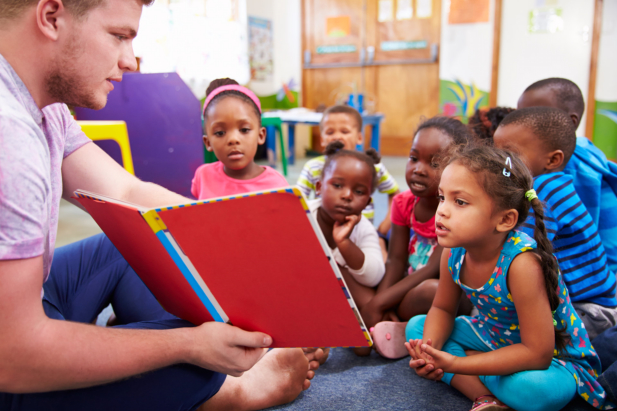 Starting preschool marks a new phase in your child's early childhood development. However, finding a preschool that's right for your little learner can be daunting. At It Takes A Village Infant Toddler and Preschool Center, a provider of high-quality child care in New Jersey, we want to make things easier for you, so here are 5 factors you should consider when choosing a preschool for your child.
Educational Philosophy
Start by evaluating the curriculum a preschool offers. You have to look for programs that offer opportunities for your child to explore, learn and grow.
Proximity
Think about the proximity of the preschool to your home. It's best to find a school that's near to your house. This way you and your child can avoid heavy traffic and long travel.
Teachers and Staff
Ask about the educational background and experience of the teachers. It is also important to get a feel of how the teachers interact with the children. When you're touring a preschool, observe how the staff communicates and discipline the students.
Classroom Setting
Find a safe, secure and fun environment for your young learner. Make sure the preschool provides ample space for children to participate in outdoor and indoor activities.
Hours
Determine how many hours per week will your child spend in preschool. Do you need a full-day program, or is a part-time program enough? Find a preschool with flexible hours, especially if you're a working parent.
If you are looking for a daycare in Jersey City, New Jersey, you can count on us! Our programs are designed to develop the academic and social skills of our students. Call us now!